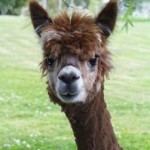 Our Alpacas
All our alpacas are really pets, although many are show quality. We know them all by name and by their individual characters. Read their individual profiles to find out what they are really like! We have breeding girls and stud boys that are with us permanently, whilst we usually sell all their offspring.
Click Here to find out more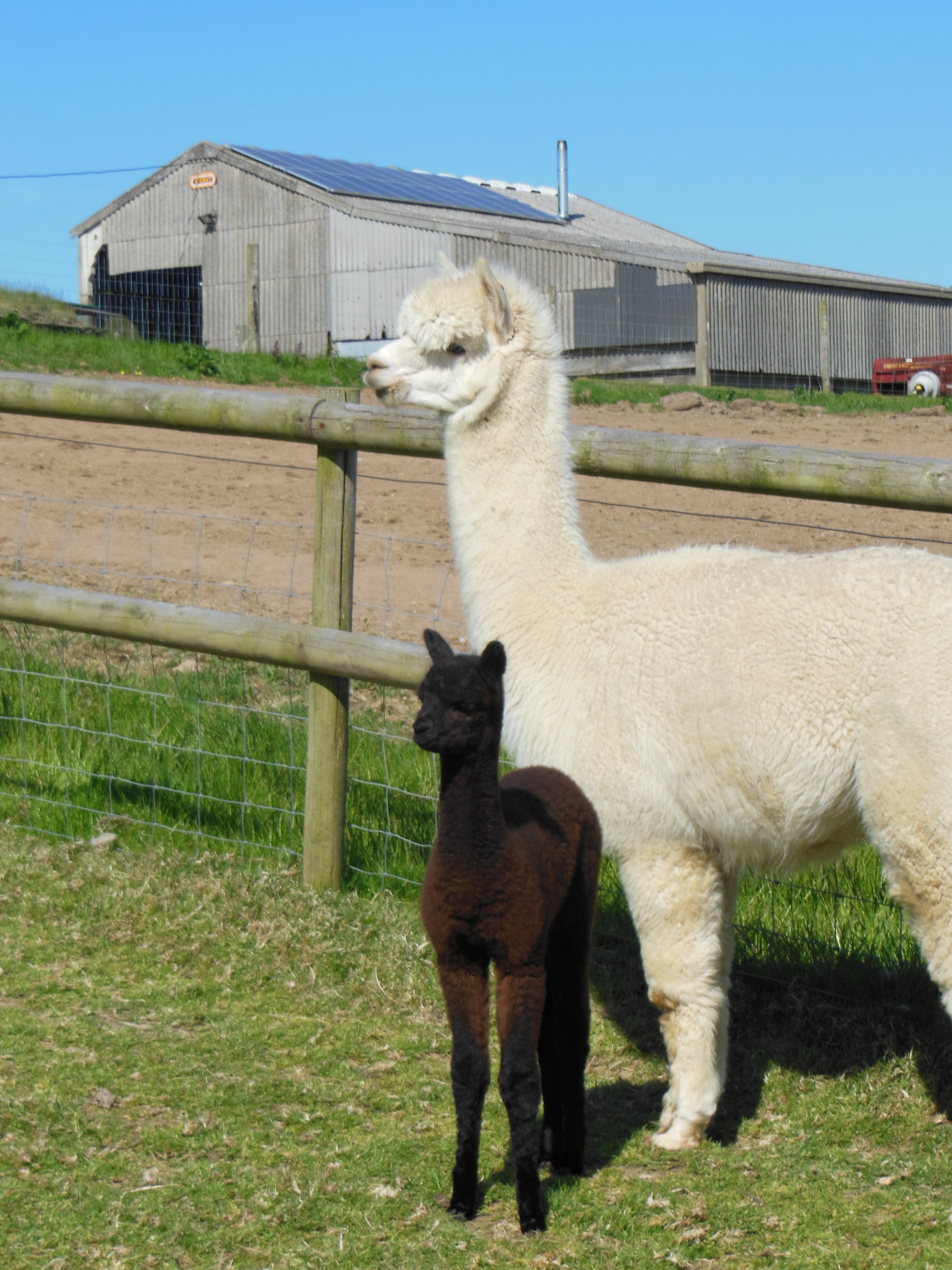 Latest Arrivals
Our cria (baby alpacas) are usually born between April and July. I am keeping our Facebook page (Mullacott Alpacas) up to date with news and photos. Please have a look and like us! Have a look at our new arrivals, find out how they got their names and check back for photos of them as they develop. They will be weaned once they reach five to six months of age and can then go to new homes.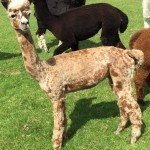 Appaloosa alpacas are relatively rare, with Leopard Appaloosa being one of the rarest colour patterns of all. Mullacott Alpacas has two different gene lines and so has an exciting breeding program of mating Leopard and Harlequin Appaloosas to other Leopard and Harlequin appaloosas.
Click here to find out more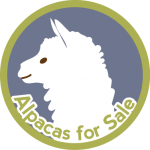 Alpacas For Sale
We list our 'for sale' alpacas on Alpaca Finder which is linked to our 'For Sale' page. This makes sure you always have the most up to date list. Please ask if you have a specific requirement as we may be able to find an alpaca to suit your needs.
Click Here to find out more.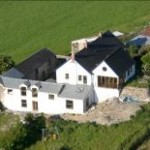 About Us
We have owned alpacas since 1997 and moved to to Lower Mullacott Farm in 2002, from Martinslade in Wiltshire, when the alpacas outgrew our smallholding there. We have fully renovated the farmhouse and it is now rented out in the summer as a 5* Holiday Home (High View Farmhouse). Our visitors love to hand feed the alpacas and sometimes even give them a cuddle.
Click Here to find out more.